The commercial real estate market in Miami offers a lot of interesting projects for doing business. This factor is provided by the advantageous geographical location of the city and the key access to South and Central America. In addition, the region is characterized by financial diversity and many investment opportunities that can be realized in different areas of business.
The region is also financed by the government, as these investments pay good dividends. The commercial real estate market in Miami is showing positive growth because of good economic development, low unemployment and cash infusions from leading foreign companies. In addition, there is no income tax for residents in Miami, which encourages further business growth.
However, many people have difficulty hiring an office for business activities. Professionals can help with that, as they can find the most optimal options that will meet the budget that entrepreneurs have allocated for rent. Their advice will help make the right choice.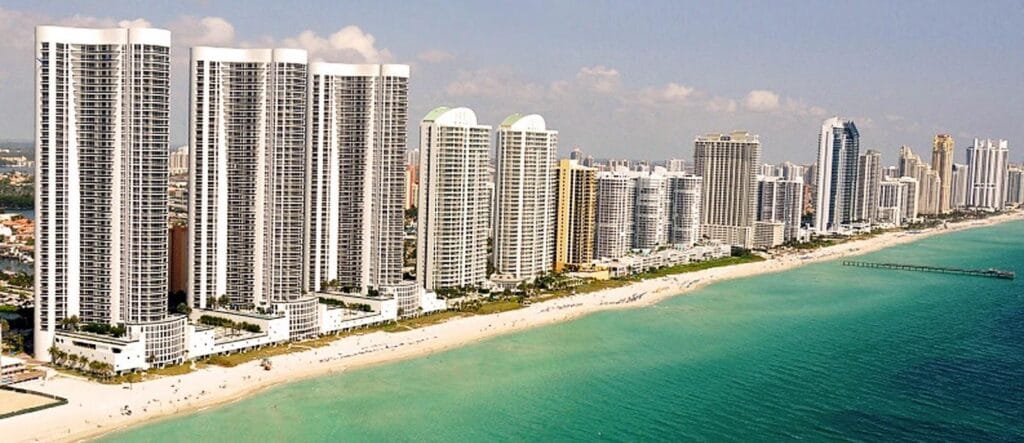 What rent cost in Miami
Average rent in Miami, Florida per square foot of office space was $44.66 in 2021. This shows that the price of commercial space has increased by 3.02% compared to last year. The average level of vacant space in all classes on the office real estate market was 13.59%.
The Miami real estate deals were $1.3 billion, and the average price per square foot of office space in the sunny Florida city reached $308.60. Class A office rents were $48.16 per foot, while B and C offices were $30.55 and $23.80 per foot. That's significantly more than what was being asked per square foot in Florida's general commercial real estate market:
Class A office rents – $37.47;
Class B office rents – $24.12;
Class C office rents – $18.87.
Maximum prices for office space for sale in Miami were $308.60 per foot. In Florida, then, the total reached only $236, 19 per foot. Submarkets in Miami are also characterized by fluctuations in the price of office space for rent or the level of space available for rent. The Airport West area shows the lowest percentage of vacant space for rent with 5.04%, while North Miami shows 22.69% of vacant space.
| | | |
| --- | --- | --- |
| Submarket | Requested rental price | Percentage of vacant space |
| Brickell | $65,52 | 13,53 % |
| North Miami | $46,54 | 22,69 % |
| East Miami | $44,65 | 7,32 % |
| Central Business District | $42,71 | 18,62 % |
| Coconut Grove | $41,47 | 16,18 % |
| Dadeland | $40,94 | 5,92 % |
| South Airport | $36,70 | 16,55 % |
| East Airport | $31,64 | 5,04 % |
In addition, Miami is also considered a place for recreation, which is explained by its location and developed beach infrastructure. For this purpose, many people resort to temporary rentals for any period of up to 30 days. This also makes the city attractive and improves its position on the real estate market.
But short-term rentals are possible, not only for vacation rentals. Many businessmen often rent special premises, called meeting space in Miami, where they conduct negotiations with business partners and other business events.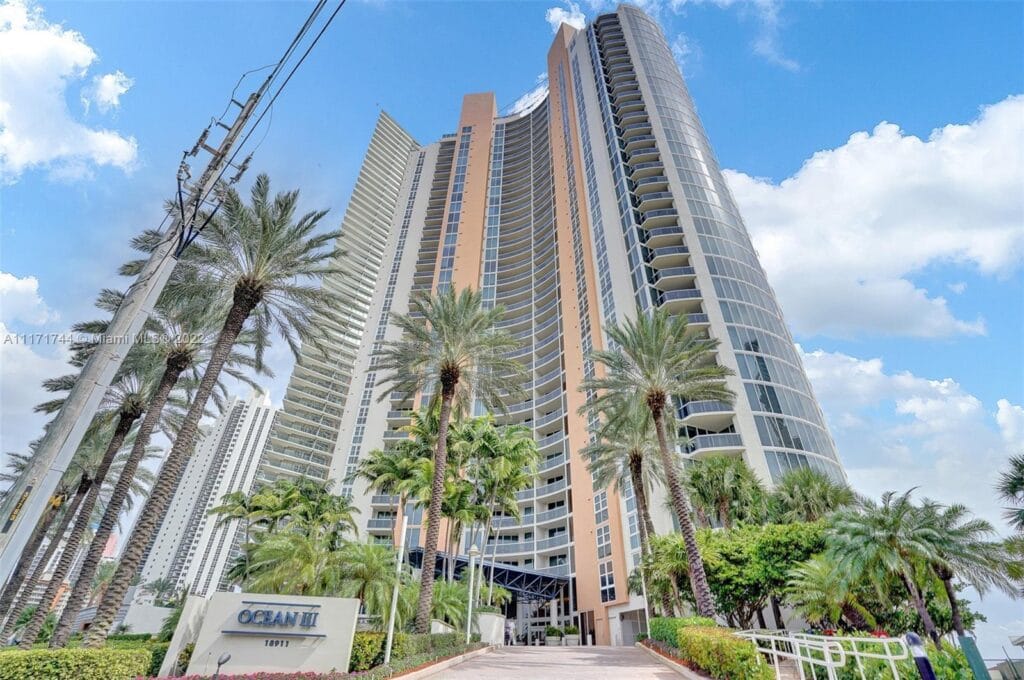 Commercial Property
Entrepreneurs can rent four types of business properties in picturesque city of Miami:
production sites;
storage facilities;
trading infrastructure;
office space.
All of these varieties are found in Miami. It is possible to review the listings to find the right properties for your business focus and budget orientation. The commercial property market in FL is dynamic and abounds with many interesting projects that allow businesses to achieve their goals. All you need to do is to choose your own space in terms of functionality, optimal location and convenience for your business.