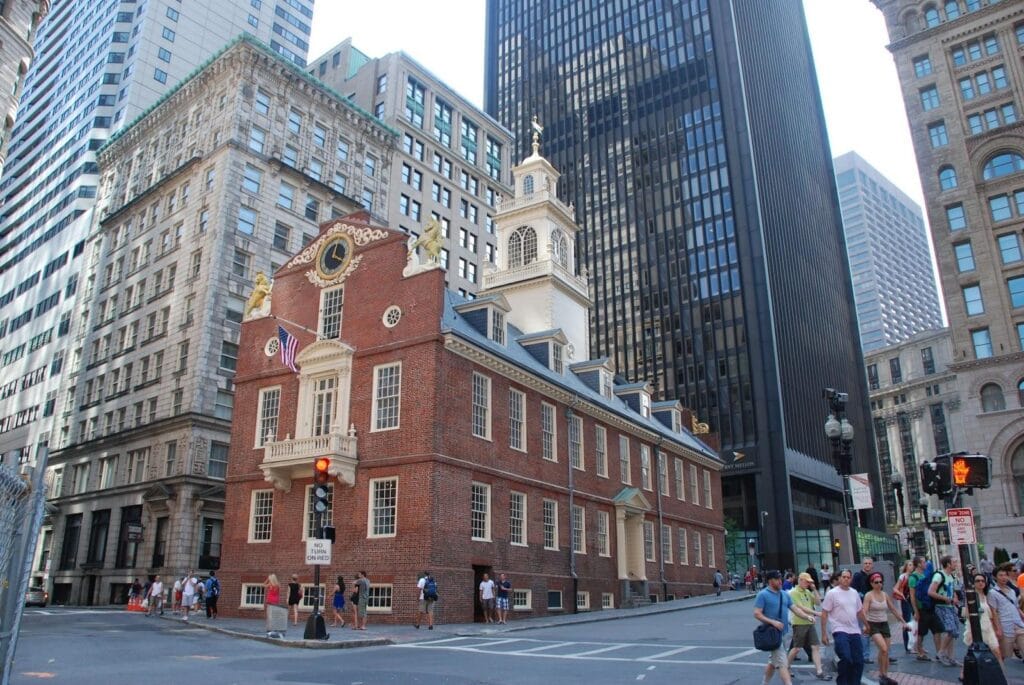 As the capital of Massachusetts, Boston is also called an expensive city. Renting a space here is a challenging matter. The high cost is due to several factors that influence pricing. Analysts call Boston a gold mine for landlords, but tenants have plenty of problems. However, demand for commercial real estate continues to grow, and the hottest entrepreneurs are finding space to run their operations. Read more about the approaches to pricing, the difficulties of renting, the various solutions options, and the variety of areas.
How is the rent cost in Boston determined
Real estate prices in Boston have remained high for years. The problem is that the number of offers does not match the demand. Despite the construction boom, there are not enough facilities from the point of view of the consumer. Annual analyst reports confirm this. The price of real estate is behind only New York City and San Francisco. The average price per square foot in the city is $56.66. Its growth of 0.9% is noted annually.
The cost of commercial property also depends on office class. Analysts provide a comparative table of classes and average price per square foot in Boston and across the state.
| | |
| --- | --- |
| Class A, A+ office space | $60.06 |
| Class B office space | $50.23 |
| Class C office space | $36.43 |
| Class A, A+ office space by state | $47.50 |
| Class B office space on staff | $30.21 |
| Class C office space on staff | $24.52 |
The table shows how much the average price per square foot in Boston is higher than the figure for the rest of the state. The city's brand also affects pricing. The capital city always costs more. It's prestige and more opportunities.
Office space for rent in Boston has also suffered price changes due to the pandemic. The lower the class of office, the cheaper it will cost. However, Class C office space in Boston will still cost more than a Class B office in another city in the state. The presence of competitors, the degree of accessibility, location, and the availability of amenities affect the pricing policy.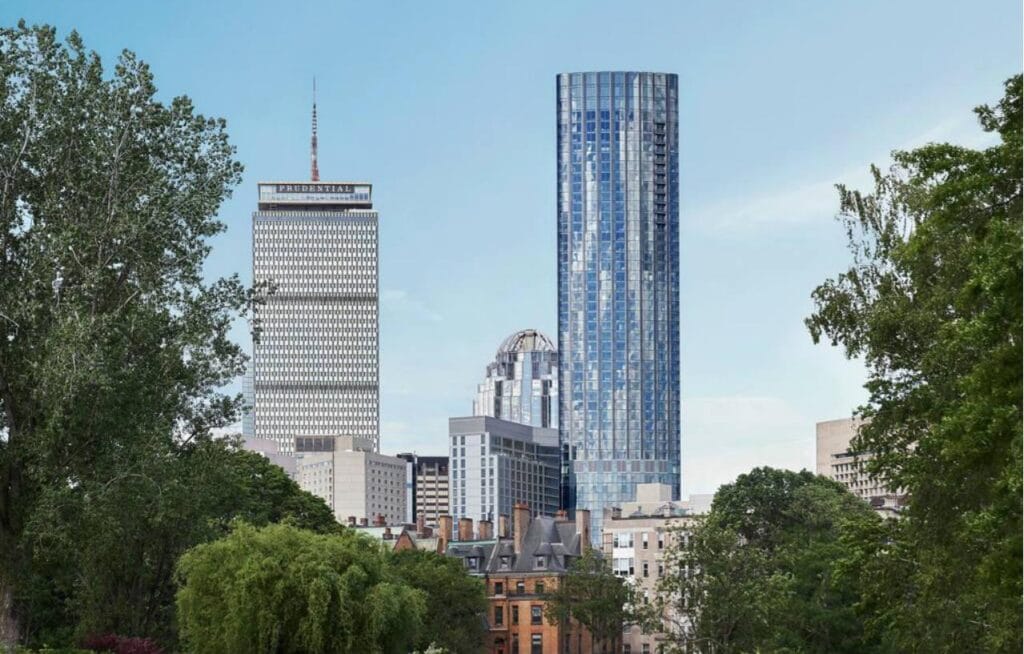 Commercial property in the state. Ways to invest
Many objects represent commercial properties in MA:
free-standing offices;
office buildings;
co-working spaces;
freehold real estate;
apartments and construction projects.
The main difference between commercial real estate is profit. A residential property the owner will rent and make a profit will already be considered commercial.
Entrepreneurs who have chosen Massachusetts and Boston for their business activities are interested in making a profit. If prestige and office location are essential, you should prepare for the fact that the rent will be higher than a similar facility in a remote area. The infrastructure around also raises the price of the space. By identifying the aspects that are important to you and those that can be sacrificed, it is possible to find a decent office at a reasonable price in Boston.