Florida is one of the best states in the U.S. for living and doing business. There is a pleasant climate and well-developed infrastructure. Thanks to this, you can comfortably live and run your business. Since many people want to move to this state, there is a logical problem of renting a home. There are often no suitable options. This is an even more relevant problem for companies who want to open an office and conduct their business here. Experienced professionals can help solve it by finding the right property based on your budget. Professionals take into account tight deadlines and other client requirements. This helps to quickly make a decision regarding your choice.
What is the office rent cost, FL?
The cost of housing is actively increasing in Florida. High demand contributes to this. That is why it is profitable becoming a landlord in Florida. It is more probable to find someone interested in buying it.
If we consider the year 2022, the average price increase across the state was 33.1 percent. And this trend promises to continue in the future. As for the maximum value, the figures are in the millions of dollars per year.
| | |
| --- | --- |
| Factors influencing the cost | Features |
| Location | Offices in the city center and near the coast will cost more |
| Area | You can get a good profit even for a small office |
| Availability of all necessary tools for work | Almost every office is equipped with a minimum set of requirements, from Internet availability to recreational facilities |
Top offices in Florida are locations that offer a comfortable business environment. Check out the available options, and you will certainly find the most suitable location for your business.
Current commercial rent law in Florida
The law can be found in Part II of Chapter 83. It requires that there be a contract between the parties. If we talk about landlords responsibilities in Florida, they depend on the type of property. For example, in the case of an apartment lease, it is expected to:
Providing keys.
Availability of urns or garbage cans.
Security of each public space.
Maintaining sterility as required by the law.
Provision of work equipment.
Removal of trees, control of mice and rats.
It is important to carefully read the statutes, rental lease agreements. You can protect yourself that way. It is also important to remember that local law does not require the landlord to pay for appliances.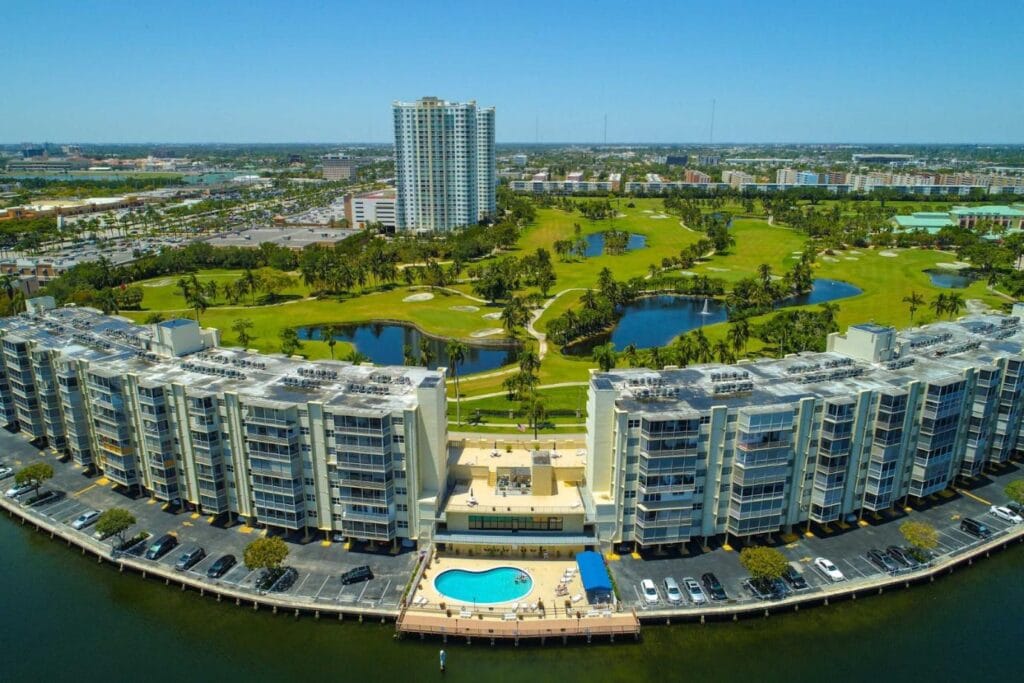 When it comes to renting a home, it is important that the building meet the health, housing, and building codes established in Florida. Each landlord must maintain the property in good condition.
In general, the rules are formal enough that it is not difficult to comply with them. It helps to build a business relationship between the parties.
How much can rent increase in Florida в 2023?
As previously stated, real estate prices in the state are actively increasing. It is possible that this trend will continue in the future. However, unscrupulous property owners can sometimes take advantage of the situation. This leads to the fact that in some cases, the rent price rises almost twice. Obviously, this causes dissatisfaction of clients.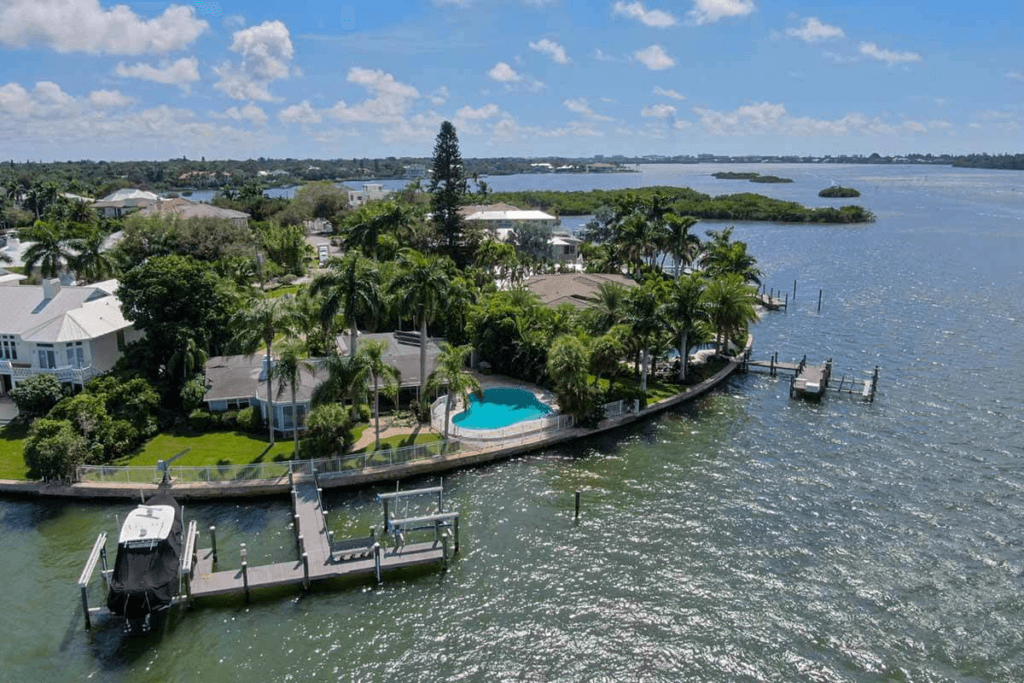 Many people wonder how to report a landlord in Florida? To do this, you can go to the regulatory authorities. In addition, it is possible to take advantage of legal protection. Rent increase laws are something that is difficult to understand on your own. It is better to contact a specialist. He will say how legal were the actions of the property owner, whether he was entitled to an increase.
What kind of commercial property is offered in Florida?
There are 4 types of real estate available to those interested in the property. For example:
production;
warehousing;
retail;
office.
All of these types are available in Florida, of course. In general, listings offer offices, hotels, shopping centers, and garages. Everyone can find real estate based on his business goals and budget.
You can find all the current offers on commercialproperties24. They are regularly updated. Set the criteria of cost, location, functionality, and it will help to determine the right facility.