Are you looking for a new serviced office for your business in South Carolina?
Our easy to use and user friendly website is a direct way to the large real estate market in South Carolina.
As a one of the leading companies on the market, we give you an up-to-date overview of available business centers, serviced and virtual offices all over South Carolina. Once you have chosen the desired business location, select the vacant office for rent and contact us.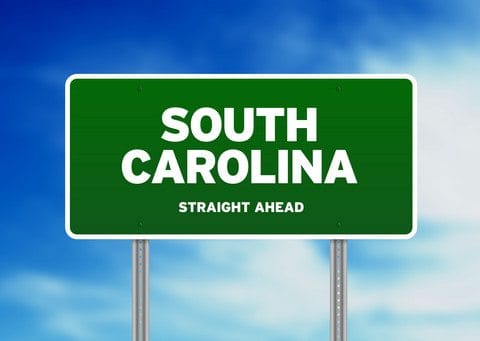 At Commercial Properties 24, we provide all our users with professional services and give them the freedom to choose the best location and business space for their organisation. The website is free to use, there is no need to register or pay fees, all you have to do is to choose the office or the commercial space you like and contact us to receive further details. Our friendly experts will contact you back in a short period of time, providing you all the information you need to know to in order to continue with the next step of renting your new office. We send you contact details of the landlords and leave the negotiations regarding the contract to you. We do not interfere in the discussions.
We at Commercial Properties 24 understand that renting the right office is a critical part of every successful business. Let our professionals match you with the perfect serviced office space in South Carolina. We work hard to make the process easier for our users and to provide them with an up-to-date lists of relevant offices and business centers for rent in South Carolina. Contact us now to get details for the offices you are interested in. Our turnover is high so your perfect office might be rented out or deactivated on our website tomorrow.
Our goal is to make finding an office for rent in South Carolina as easy process as possible. We are completely aware of the fact that, many organisations struggle to choose the best office space to suit their business. There are many decisions to be made and it can be really overwhelming: choose the right location, decide whether to be furnished or not size, the layout, the price etc.. When you consider the fact that there are many possibilities to choose from, and it becomes very time-consuming process. As experts in the real estate field we are trained to quickly provide your organisation the perfect space.
We value our customers, whether big or small, and we work hard to meet all their requirements and expectations related to renting an office space in South Carolina. Contact us immediately, we will help you rent the perfect suitable serviced office.