When considering starting a new business or expanding your current one
That is, renting an office space in Pennsylvania that will manage all the needs that come with a growing business. Let us help you in your search! On our highly visited website you can find the property you need. With our help you will be one step closer to your new workplace.
Our experts worked hard to improve our website and provide an easy to use interface that will be very useful while you're searching for new property. All you need to do is to choose your location from the menu on the top and choose the perfect office for you. After that contact us and will give all the information you need to continue your negotiation with a representative from the business center of interest. We give you the freedom to communicate with the landlord on your own and discus the terms of the contract.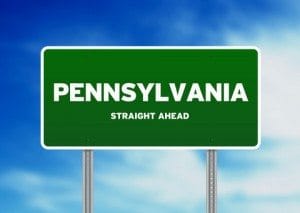 As one of the most prefered companies we manage all types and sizes of serviced offices and business centers in all major business areas in Pennsylvania. We provide high quality service because of our world-class knowledge of both the international and local l real estate market. The website offers a wide range of serviced offices for rent located in some of the best business centers build in Pennsylvania.
We believe with us you can quickly discover the most suitable office space for you and your business, regardless of your requirements. In case you need to rent an office in a business center in Pennsylvania we can help you find the ideal one. We offer commercial properties for rent of all sizes in Pennsylvania, with full area coverage. We act as the connection between the landlords and the tenants, we do not interfere in the negotiations and give you freedom when discussing the contract. Our professionals work hard to ensure the company is always one step ahead of the competitors in the real estate sector.
Many major international companies are increasingly using our listings of business centers. Make the right choice and contact Commercial Properties 24 today. Get one step closer to your new serviced office in one of the best business centers in Pennsylvania.