Whether you are looking for a serviced office or virtual office in Oregon
There are so many decisions to be made, whether you want to rent for a short or for a long term, or what type of office is the most suitable for your company, are you planning to expand in the new future. Considering all the possibilities is a time-consuming process.
We provide our customers the most exclusive serviced offices for lease, to meet all their business requirements. In case you have any questions, do not hesitate to contact us immediately, we will get back to you in a short period of time. Our team of experts in Oregon will be happy to talk or chat with you and provide you the information you are interested in.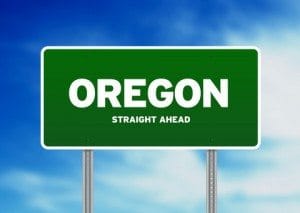 Finding the most suitable office or workplace in Oregon is important for every business' strategy to be successful. One of the most important questions to ask yourself before choosing what type of office to rent would be how many people you need to fit in the new property and are you planning to expand in the future?
We understand how vital it is to rent the right office space, whether you are a business owner or investor. That is why we provide all our customers with the most updated and relevant list of commercial properties for rent. All you need to do is to choose the desired location from the menu, visit the lists choose the place suitable for your business. Once you have chosen the property of your preference, contact us and we will provide you with the additional information you need to know in order to get one step closer to your new property. Do not wait long, the perfect workspace for your business might not be there tomorrow.
The company is known for working with many of the best real estate agencies and landlords worldwide. We offer you exclusive deals for business spaces, serviced offices for rent, business centers and virtual offices in Oregon. On our website you can find an office in Oregon suitable for your organisation, whether you are a large multinational or a startup company. Contact us today and take advantage of our services.