Are you looking for the perfect business and office space for lease?
All you need to do is to follow three simple steps:
First, start by selecting your desired location. Second, select your prefered office or business space from the results and third, contact us for more information.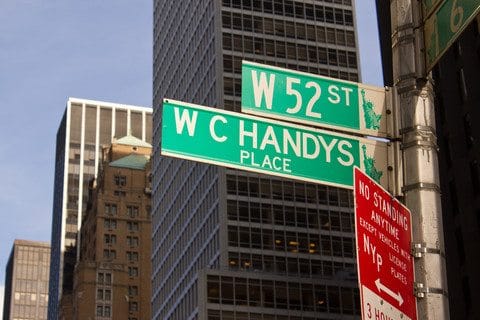 When searching for an office for rent or a suitable place in a business center in New York, we are the perfect partner to help you with your search. Because of our vast knowledge of the market and years of experience, we are confident that you have come to the right place. We have worked hard to make finding the perfect serviced office for rent a fast and easy process, and we provide only 'up to date' properties, to make your search as efficient as we possibly can.
We are confident we can provide you excellent service because of our world-class knowledge of both the local and international property markets and offers a whole range of high-quality properties for lease in New York, such as office and business spaces. If you do not need a physical location then you can just rent a virtual office in a business center.
We work with many of the office providers around the world, allowing us to provide you with the best deals for virtual offices, serviced offices and business centers in New York. We partner with leading agents, landlords and other specialists to create bespoke solutions for your business. Our satisfied clients range from large multinationals to start-ups and everything in between.
We look forward to help you find the right serviced office in the appropriate business center in New York, which lives up to your specific needs. Get started with the search for your company's new premises and request free information on the prefered business center ot serviced office for lease, today!