With us you can easily discover the perfect serviced office to rent in Minnesota.
We offer a wide range of business space and offices to suit every business, regardless of the requirements. Serviced offices, whether open office plan or closed come in many different types and sizes. It doesn't matter if you are a small or big organisation we have the right office space for you. Feel free to take advantage of our easy to use and user friendly website now.
Many organisations who are looking to expand their business and open new offices in Minnesota find renting a serviced office in a business center as an appealing choice. On the Commercial Properties 24 we have a large range of business centers and serviced office spaces in the best parts of Minnesota. We provide our customers all the details they need in order to sign the most suitable contract. We worked hard to become experts in the real estate industry in Minnesota so we can help our clients to find exactly what their business requires.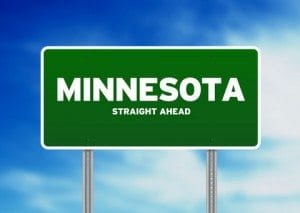 Just follow the link, choose the preferred location using the menu bar on the top and go through all the business centers and serviced offices for rent in Minnesota. We can also help in case you only need an address. We provide virtual offices, with reception and telephone service.
Our goal is to help our customers find the serviced office, which meets their business' requirements. Our website is easy to use, and you do not need to pay any fees. Start now your search for new serviced office located in Minnesota.
As experts we are aware of the importance of building strong business relationships. With us you will find an office space for lease characterized by adaptability and innovation. Take advantage of our website and find your new business or office space in Minnesota.