So what first when starting a new business or you want to expend?
You need warehouses to store your product? Or how about a retail space to bring your product to market? Finally, an office space to manage all the needs that come with a growing business. On the website there is something for everyone. We can help you bring your idea of a commercial property to life. Check our wide listings of commercial properties for lease in California now, and find the right one for you!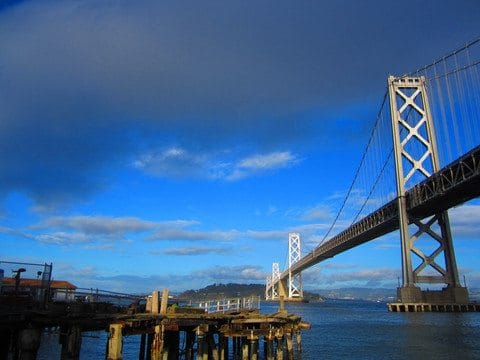 Find your company's new business space today! Looking for new offices for your business? We are California's leading web portal for office space, business centers and virtual offices. With us you can easily find a manageable and wide selection of vacant office space for rent, both locally and nationwide.
The state California has attracted many overseas investments and continues to be a strongly recommended by business analysts for its consistent performance in commercial, retail and industrial property returns. We also provide virtual offices located in the business centers throughout the cities of California.
We make finding an office for lease in California easy. A lot of people find it hard to choose the best office or business center to suit their business, there is a lot to get right during the process: the right location, size, layout, whether to be furnished or not, and of course everything should be on a reasonable price. When you add to that, the fact that you can choose between many solutions, and the entire process can become very time-consuming. Sometimes it is impossible to make a decision for weeks. As specialists in office solutions, we know how to quickly provide your business the perfect space.
Office relocation is a huge responsibility and can be really stressful. Let our experts help you with finding the most suitable serviced office. We provide everything you need to know, like contact information of the owner and full description of the building, in order you to make the right choice, whether choosing a whole floor or just a small office space in California. At Commercial Properties 24 we only recruit the very best people, because we know that the better our staff is, the better commercial property our clients will get. Do not hesitate to contact us today and take advantage of our services.