Business and adventure all come together in Alabama.
Commercial Properties 24 is one of the big players on the real estate market in Alabama and we offer a wide range of properties suitable for every organisation.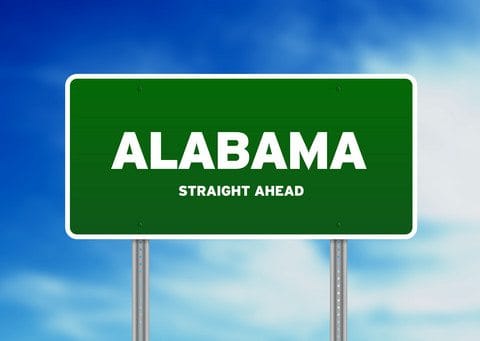 We are confident we can offer you what you seek, regardless of your requirements and needs. We have an office for every business. On the website you can find a wide range of business centers and serviced offices located in Alabama, as well as virtual offices for rent. It is up to you to choose the most appropriate option for your business.
1. Class service
Our experienced and fully trained employees will provide you with all the detailed information you need in order to make the right decision when choosing your new serviced office in Alabama. To provide a high quality service, our experts update, daily, the records of our business centers and serviced offices, this way we make ensure that you always receive the latest and most suitable offers.
Once a new serviced office or business center is available among our many landlords, the property is posted on the website immediately. We are therefore assured of always bringing an updated overview of the real estate market. If you are interested in more information regarding a curtain serviced office for rent in Alabama contact us and we will send you the landlord's contact details.
Follow the links to find a suitable office in a business center in the most desired business locations throughout Alabama. You can also send us an email, explaining to us what you need. Our professional staff will do its best to meet your requirements and answer all your questions. Our services are free, fast and very professional. Contact us now and get one step closer you your new, dream office or shop space.