What your business needs, anywhere possible in Manitoba
Searching for a new serviced office?
Commercial Properties 24 is the leading portal for vacant serviced offices and business centers in Manitoba. We offer a simple and direct way to the big local market for serviced offices for rent as well as virtual offices. We make it possible for you to search for available offices for a specific geographic location.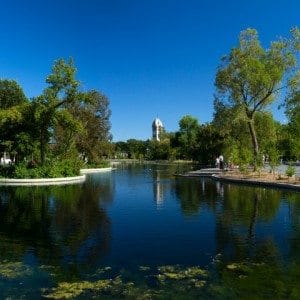 You need to know that companies looking to open new offices in Manitoba will find it an appealing choice. Commercial Properties 24 provides comprehensive listings of business centers and serviced office spaces in the best locations. We provide our clients all the information they need in order to get the best deal. We are experts on commercial properties and real estate for lease in Manitoba and would be happy to help you find exactly what you need.
We believe that every company is different, so the workspace should reflect that.
From a whole building to a single office, we will do our best to find exactly what your business needs, anywhere possible in Manitoba. We also provide the opportunity to rent just a virtual office in case you do not need a physical location in the city.
Major international corporations are increasingly using the worldwide properties that Commercial Properties 24 has to offer. Our serviced offices located in some of the best business centers come in many different sizes to suit your needs. Whether you are a small, medium sizes or a large company, we are confident that we have the right office space available for you to suit your every requirement.
The company is known for working with many of the best tenants and office providers around the world. This allows us to offer you the exclusive deals for offices and business space in Manitoba. Our satisfied clients range from large multinationals to start-ups and everything in between. Let us help you find the best office space for you and your business. Do not hesitate to contact us today and take advantage of our services.